Release date / 2019-01-15
Views / 590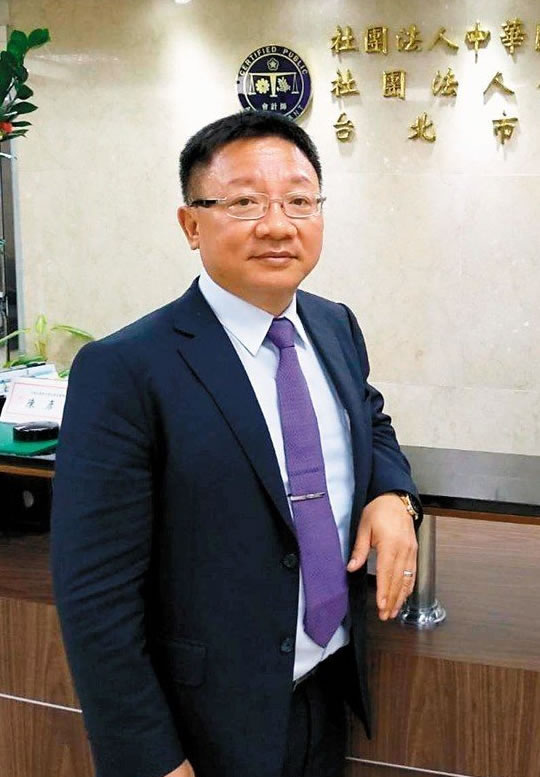 Thank all board directors and supervisors of our organization for the invaluable support, I, Ray, was appointed the 11th (August, 2018 ~ August, 2021) Chairman of the Board. I would like to take this opportunity to pay generous tributes to all of you.
Build on the extant solid foundation laid by each Board Chairman, I will continue to promote relevant tasks and provide highest quality service with humbleness, initiative, passion, and responsibility to live up to all CPA members' expectations. During my term of office, I look forward to taking proactive steps to achieve maximum efficiency, working together and looking into the future with members to enhance the CPA business development.
Wishing you good health and all the best.
Yih-Ray Hwang
Chairman of the Board
The National Federation of CPA Associations of the R.O.C